New Ford Ranger For Sale in Idaho Falls
New Ford Ranger for sale in Idaho Falls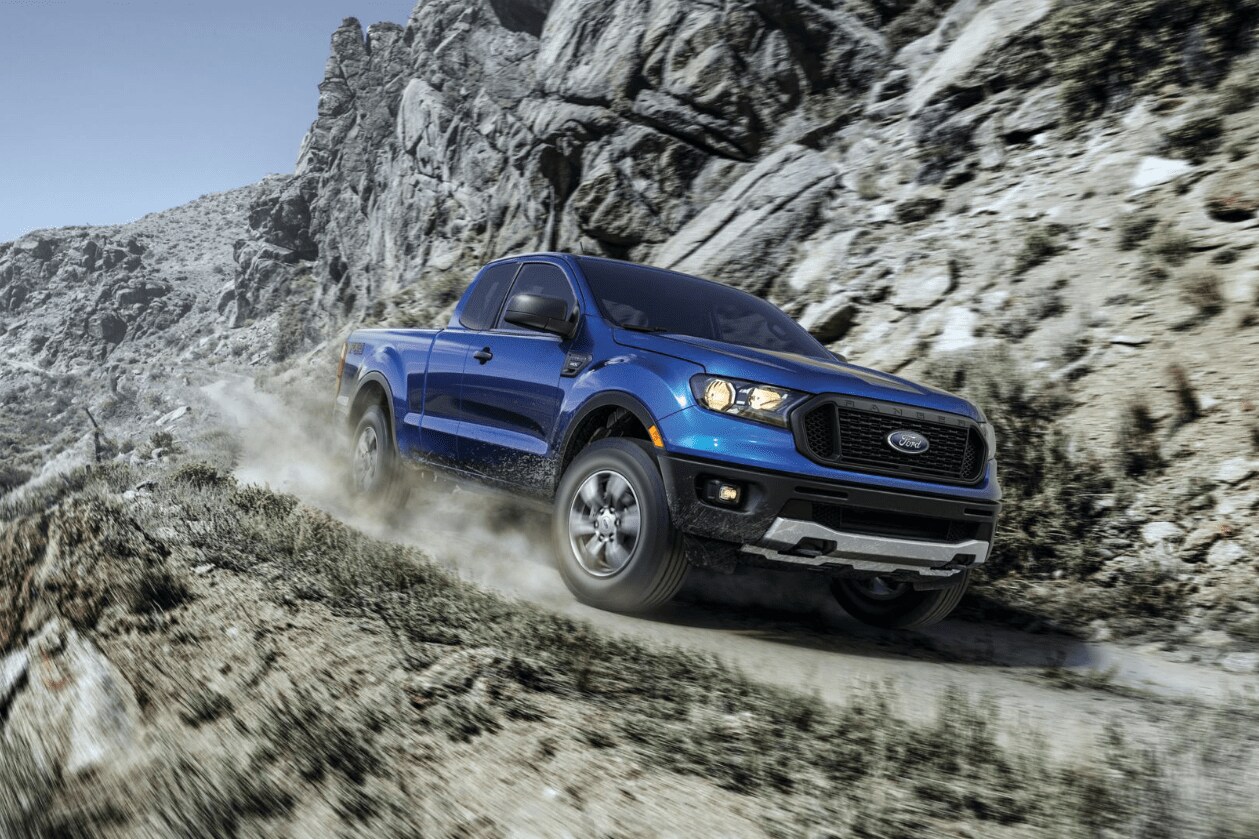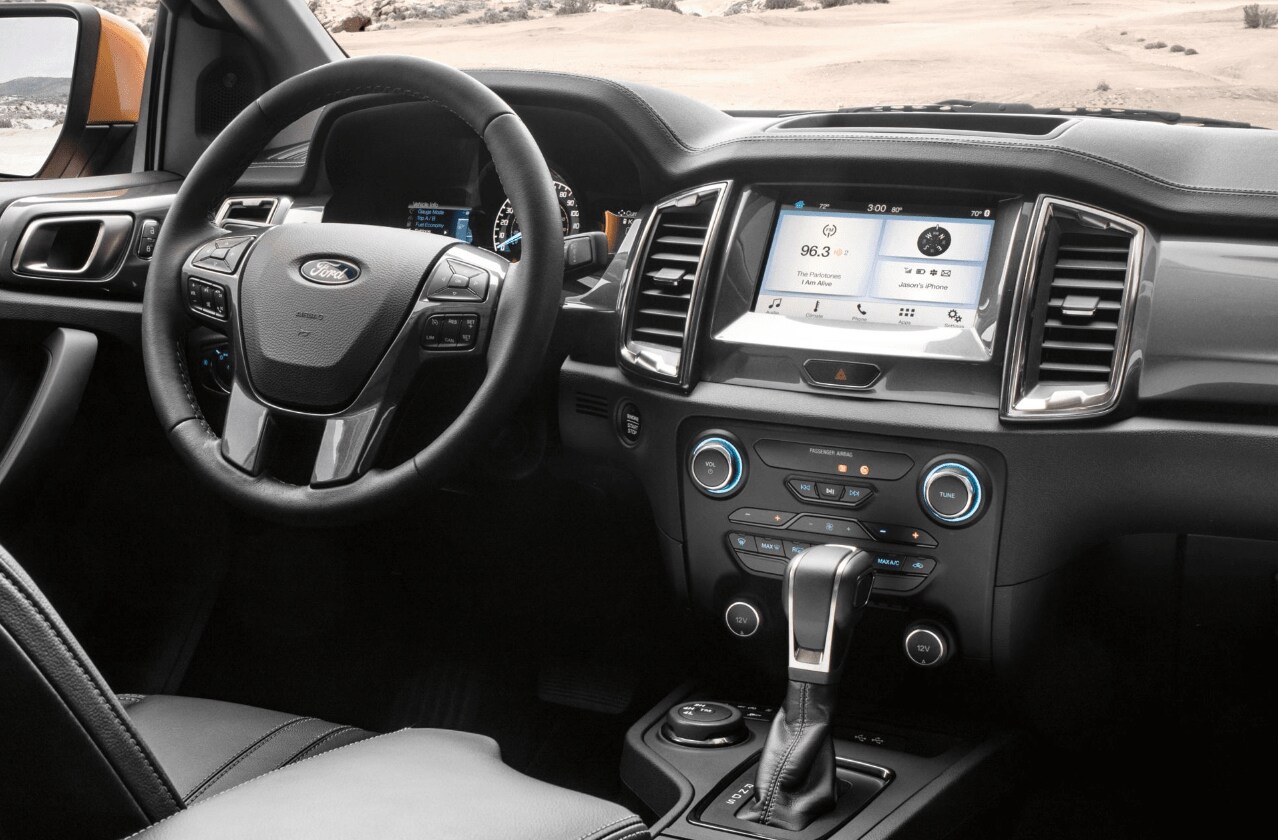 Enjoy the Versatility of a 2020 Ford Ranger Truck
When it comes to mid-size trucks, the popular Ford Ranger is a top choice. At Lithia Ford Idaho Falls, we have one of the largest selections of brand new 2020 Ford Ranger trucks in the Idaho Falls, ID area. If you are looking to save big on a brand new 2020 Ford Ranger, stop by Lithia Ford Idaho Fall today.
The 2020 Ford Ranger has best-in-class payload and torque. This is the mid-size truck that is designed to have top capabilities and features at an affordable price. We have the 2020 Ford Ranger in all trim levels. That includes the incredibly affordable XL model, the well-equipped XLT, and the luxurious Lariat model. No matter what you are looking for in a Ranger truck, you will find it at our dealership.
Our 2020 Ranger inventory includes both SuperCab (two-door) and SuperCrew (four-door) models. You can also choose between 2X4 and 4X4 models. We literally have hundreds of Ford Ranger trucks in our inventory to choose from.
We also have the 2020 Ranger in just about any imaginable exterior and interior color combination. Whether you are looking for a 2020 Ranger XLT in all black or a 2020 Ranger Lariat with a Lightning Blue exterior, chances are that we will have it in stock.
To help you search our acres and acres of Ford Ranger inventory, our top truck team is ready to assist you. We will show you all the 2020 Ranger trucks that we have in our inventory. From there, we will offer you a test drive and guide you through the final purchase or leasing process.
At Lithia Ford Idaho Falls, you are going to get a top deal for your purchase or lease. We can get you into the 2020 Ranger with a low down payment and affordable monthly payments. Quite simply, we will do what it takes to get you into the 2020 Ranger of your choice.
Take a test drive of the 2020 Ford Ranger of your choice at Lithia Ford Idaho Falls in Idaho, ID. We look forward to giving you a top deal. Hurry. Our 2020 Ford Ranger trucks are all priced to move and our inventory won't last.
Price does not include taxes, title, license and $399 Dealer Doc Fee.